Salt Lake City Underage DUI Attorney
Utah is one of the nation's strictest states when it comes to underage DUI penalties. Utah takes such a strict approach to underage DUI penalties in an attempt to quell dangerous driving patterns from developing among the state's youth. While the intent is admirable, it can still result in underage drivers starting their adulthood with serious penalties looming over their heads.
If you or your child have recently received an underage DUI, it is vital that you reach out to an experienced Salt Lake City DUI attorney. While results vary with every underage DUI charge, a better outcome is rarely reached for someone who does not have representation compared to someone that does. Criminal Defense attorneys, Joseph Jardine and Peter Goodall have spent the majority of the past two decades developing their skills and experience in order to provide quality representation and legal counsel. Reach out to Jardine Law Offices P.C. as soon as possible to begin planning for the upcoming legal hardships.
UTAH'S STRICT APPROACH TO UNDERAGE DUI
As previously mentioned, Utah takes a strict approach to penalize underage DUIs. This is most apparent in their "Not a Drop" policy. In most states, underage drinkers who are caught driving are still policed under the legal driving limit of the state. Under Utah's Not a Drop policy, any amount of alcohol in a person under the age of 21 can be charged with an underage DUI. If charged, a minor could lose their driving privileges until they become of legal age to drink. So if a 16-year-old is found driving with any amount of alcohol could have their license suspended for five years. That is a longer suspension than a felony DUI.
Utah's Not a Drop policy can result in seemingly inappropriately harsh penalties. For example, imagine a high school senior is about to graduate high school. They have already been accepted to college and their future looks bright and full of potential. Their family decides to throw them a celebratory dinner at a relative's house. The soon-to-be high school graduate is given a glass of wine with dinner. On the way home, that senior gets pulled over. The arresting officer administers a breathalyzer test and finds trace amounts of alcohol. Now, that senior is facing a multiple year license suspension and their future is in jeopardy. While such a penalty seems harsh, it is entirely possible under Utah Law.
Free Consultation from Our DUI Defense Lawyers
Whatever the case may be, you should contact a Salt Lake City underage DUI attorney if you or a loved one was recently charged. Electing to proceed with the underage DUI without representation can lead to sustainable penalties that can plague the minor for years to come. With Utah's tough stance on drinking and driving, you need to know that your attorney has the experience and qualifications to provide representation. With over 15 years of experience doing just that, Joseph Jardine and Peter Goodall can provide strong legal guidance and representation for your underage DUI charge. Contact us for a free consultation.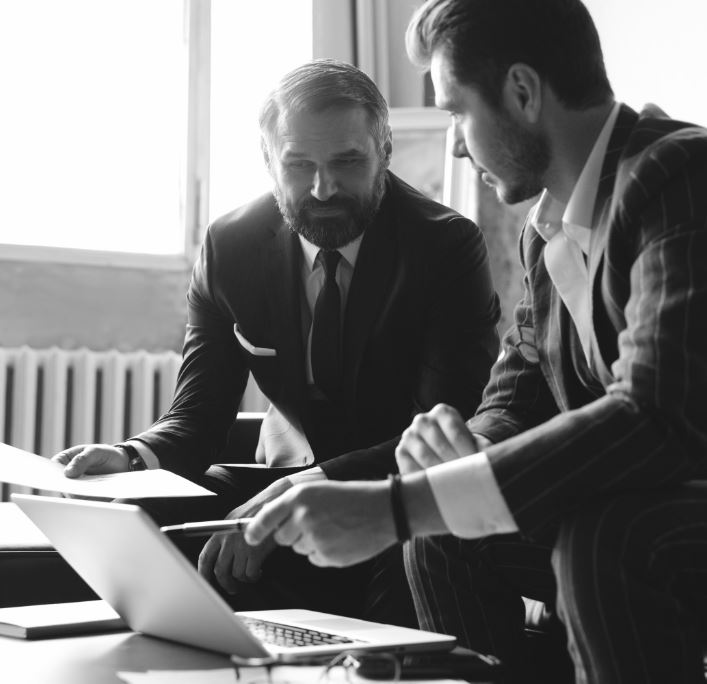 I felt like a priority from the beginning and highly recommend their counsel.

"Everyone was extremely helpful and I was able to talk to Joseph immediately after calling. He provided me with excellent advice and information for my case. I felt like a priority from the beginning and highly recommend their counsel."

They are honestly the best attorneys ever.

"I have been represented by Joseph and Peter 3 times already. They are honestly the best attorneys ever. They were really helpful and got me the best deals. They are really flexible and informative... 100% would recommend to anyone from small claims to criminal cases!"

Joseph and Peter are definitely who you want on your side.

"My family and I are so grateful for the hard work and talent that all was offered in my behalf. Having a scary situation made light by trusting in this law firm was the best decision my family and I made. They were always so prepared and confident. They were always kind and took the time to help me understand what was going on every step of the way. Joseph and Peter are definitely who you want on your side. You can be confident in their intelligence and ability to fight for you."
Work With Highly Skilled & Experienced Attorneys
Phone & Video Conference Services for Clients Who Prefer to Meet Remotely

We Offer Free Consultations - Se Habla Español

We Have An Aggressive and Comprehensive Approach For Each Case

Our Firm Has Been Serving Clients Since 2000

We Conduct Thorough & Complete Investigations
Get StarteD With A Free Consultation