DUI Penalty Attorneys in Salt Lake City
There has been a nationwide crackdown on driving under the influence. Many states have mandatory sentencing and immediate license suspension. DUI penalties can be particularly punishing in Utah. While penalties increase for repeat offenders, even first-time DUI offenders can receive jail time, suspended licenses, and more. The penalties stemming from DUI are not exclusive to criminal charges: insurance rates will significantly increase as well.
DUI charges can place lasting negative effects on your life. Without representation from a serious Salt Lake City DUI attorney, you could face the maximum possible DUI penalties. Joseph Jardine and Peter Goodall have the experience to stand up to the harsh demands of DUI cases. The legal team at Jardine Law Offices P.C. is ready to fight for you. We are determined to put your life back on the right track.
UTAH'S STRICT DUI PENALTY SYSTEM
Utah DUI penalties have a range of severity depending on the circumstances. There are many factors that can affect the penalties you receive. Everyone makes mistakes, but continued DUI mistakes will result in increasing penalties. With that being said, as with all of Utah, Salt Lake City has some of the strictest DUI penalties across the board. In fact, Utah ranks in the top ten for strictest DUI states. If you were a first time offender, you would face penalties such as the following:
Up to two days jail time or equivalent community service.
Three months of a suspended licenses
Issuing of a two year no-alcohol license
Nearly $2000 in fines
Three years of ignition interlock use
A second time offense would increase your jail time or equivalent community service to 10 days. Your license suspension increase from three months to two years. You would have to drive on a no-alcohol license for a decade.
If you were to offend for a third time, your penalties would increase greatly. You would be dealing with a felony offense. Your minimum jail sentence would be two months and you could potentially receive up to 5 years. You would be forced to drive 6 years with an ignition interlock system. Your fines could be up to $5,000.
You should also be aware that the amount of alcohol in your system could increase the DUI penalties you are dealt. If your blood alcohol level is more than double your legal limit, you could face a 24 month license suspension. You may also receive longer jail time or community service.
DUI penalties are nothing to take lightly. Utah's DUI penalty system includes increasing levels of jail time, community service, license suspension, ignition interlock, fines, and no-alcohol license issuing. Deciding to navigate Utah's DUI penalties is extremely ill-advised and could cost you thousands in fines and ignition interlock payments, extended jail time, and the loss of freedom of transportation. It is within your best interests to contact a Salt Lake City DUI penalty attorney.
Contact Our Dedicated and Experienced Attorneys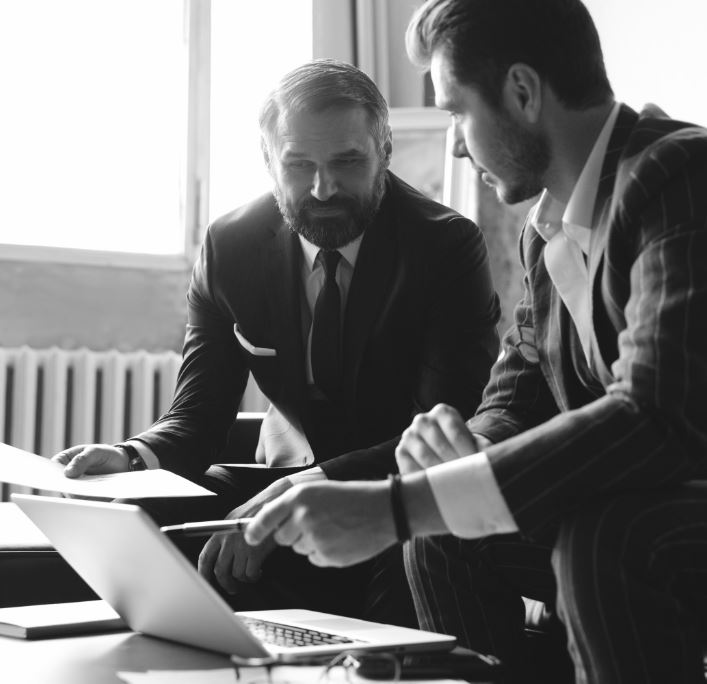 I felt like a priority from the beginning and highly recommend their counsel.

"Everyone was extremely helpful and I was able to talk to Joseph immediately after calling. He provided me with excellent advice and information for my case. I felt like a priority from the beginning and highly recommend their counsel."

They are honestly the best attorneys ever.

"I have been represented by Joseph and Peter 3 times already. They are honestly the best attorneys ever. They were really helpful and got me the best deals. They are really flexible and informative... 100% would recommend to anyone from small claims to criminal cases!"

Joseph and Peter are definitely who you want on your side.

"My family and I are so grateful for the hard work and talent that all was offered in my behalf. Having a scary situation made light by trusting in this law firm was the best decision my family and I made. They were always so prepared and confident. They were always kind and took the time to help me understand what was going on every step of the way. Joseph and Peter are definitely who you want on your side. You can be confident in their intelligence and ability to fight for you."
Work With Highly Skilled & Experienced Attorneys
Phone & Video Conference Services for Clients Who Prefer to Meet Remotely

We Offer Free Consultations - Se Habla Español

We Have An Aggressive and Comprehensive Approach For Each Case

Our Firm Has Been Serving Clients Since 2000

We Conduct Thorough & Complete Investigations
Get StarteD With A Free Consultation