CDL DUI DEFENSE Lawyers
Certified driver's licenses (CDL) are required for all drivers who wish to operate a commercial vehicle in Utah for good reason: accidents involving commercial vehicles usually end in tragedy. Considering all the responsibility commercial drivers hold, it makes sense that there are many CDL DUI related laws and precautions in place to discourage. CUI DUI penalties can be severe and cost you your freedom, your occupation, and your future ability to earn income. With so much at stake, it is important to act quickly and decisively when planning your defense.
If you were recently charged with a CDL DUI, you should seek consolation and representation from an experienced Salt Lake City CDL DUI attorney. For most of the past two decades, Joseph Jardine and Peter Goodall have been approaching case after case with diligence and tenacity. Their experience brings an invaluable asset to your defense. Your CDL DUI cases are not a foregone conclusion; let Jardine Law Offices P.C. fight for you.
CDL DUI AND MAJOR CDL VIOLATIONS
In Utah and across the nation, CDL licenses can only be obtained after passing a certification test that includes portions that test aptitude to operate specific commercial vehicles. After obtaining a CDL, commercial drivers can have their driving privileges revoked or suspended for multiple reasons. Major violations have the potential to revoke a CDL driver's privileges for years and for life. CDL DUIs have the potential to trigger a major violation in the following ways:
If a driver refuses a breathalyzer, blood test, or another form of field sobriety test after a traffics stop
If a driver was operating a commercial vehicle while inebriated by an illicit substance
If a driver left the scene of an accident
If a driver tested over half of the legal driving limit for alcohol
All of these are common causes of a CDL DUI, and all of them will trigger a major CDL violation. An initial major violation causes a commercial vehicle driver to lose their CDL for 12 months. A second major CDL violation will cause a CDL license to be revoked permanently
Along with the career ramifications, a CDL DUI has criminal consequences. First-time offenders can expect to lose their license for anywhere between 48 hours and two years. The potential fines range from over $1000 to nearly $2000. Other penalties can include court-order rehab, community service, and probation.
GOING IT ALONE IS A MISTAKE
In a CDL DUI, both personal and professional freedom is on the line. If you recently were charged with a CDL DUI, you could be facing major professional violations that could result in losing your source of income and costly criminal charges. While you may feel overwhelmed or embarrassed by the charge, going it alone is a costly mistake. You should contact a Salt Lake City CDL DUI attorney with the necessary experience to fight for your best interests. Joseph Jardine and Peter Goodall have the experience it takes to mount a defense on your behalf. Contact us or you can call on (801) 396-9993 for a free case evaluation.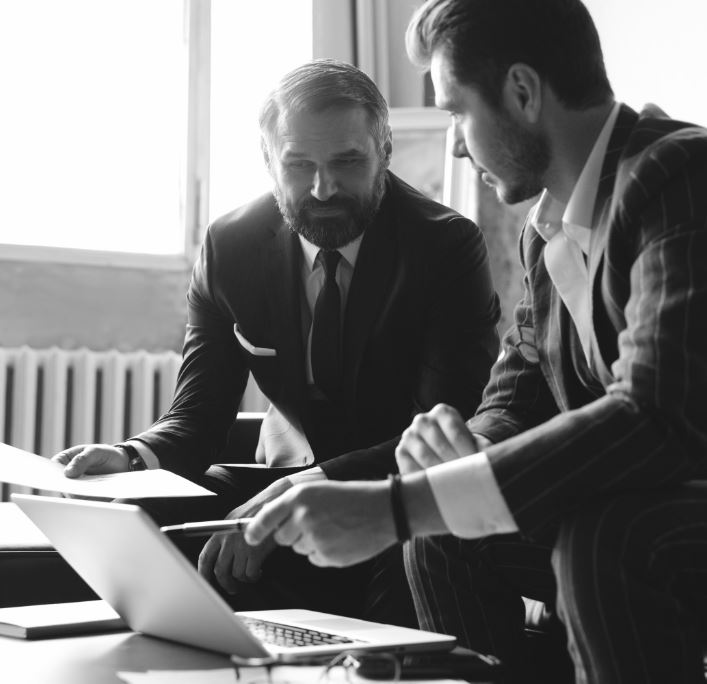 I felt like a priority from the beginning and highly recommend their counsel.

"Everyone was extremely helpful and I was able to talk to Joseph immediately after calling. He provided me with excellent advice and information for my case. I felt like a priority from the beginning and highly recommend their counsel."

They are honestly the best attorneys ever.

"I have been represented by Joseph and Peter 3 times already. They are honestly the best attorneys ever. They were really helpful and got me the best deals. They are really flexible and informative... 100% would recommend to anyone from small claims to criminal cases!"

Joseph and Peter are definitely who you want on your side.

"My family and I are so grateful for the hard work and talent that all was offered in my behalf. Having a scary situation made light by trusting in this law firm was the best decision my family and I made. They were always so prepared and confident. They were always kind and took the time to help me understand what was going on every step of the way. Joseph and Peter are definitely who you want on your side. You can be confident in their intelligence and ability to fight for you."
Work With Highly Skilled & Experienced Attorneys
Phone & Video Conference Services for Clients Who Prefer to Meet Remotely

We Offer Free Consultations - Se Habla Español

We Have An Aggressive and Comprehensive Approach For Each Case

Our Firm Has Been Serving Clients Since 2000

We Conduct Thorough & Complete Investigations
Get StarteD With A Free Consultation