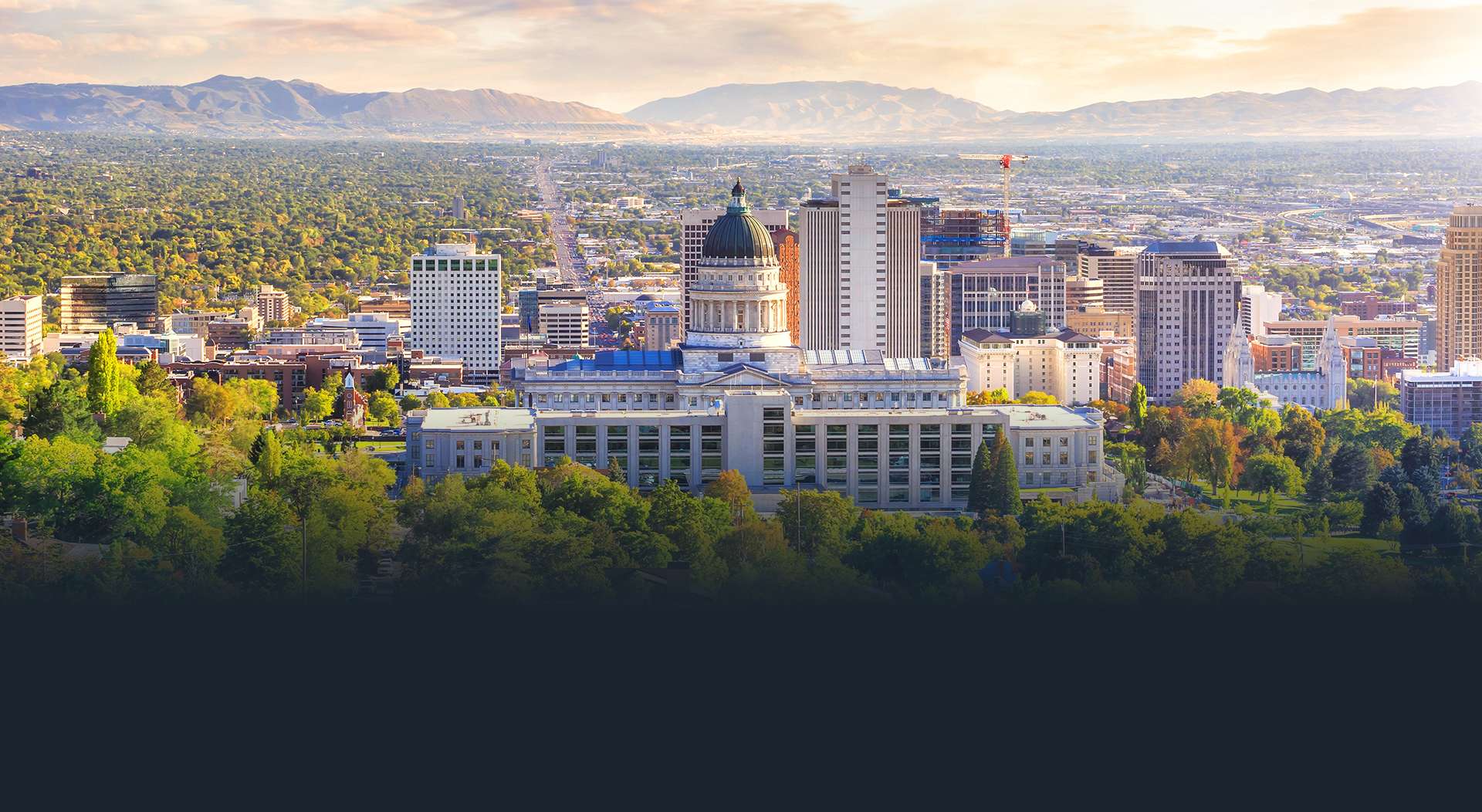 We Fight For OUr Clients
The Jardine Law Offices P.C. utilizes an aggressive and comprehensive approach to protect the rights of our clients and to place them in the best position to succeed.
Get Started On Your CAse
Personal Injury & Criminal Defense in Salt Lake City
Serving Salt Lake County & the Counties of Davis, Weber, Morgan & Box Elder
Legal challenges can be life-changers. No one is ever prepared to fully deal with a car accident or a criminal arrest. These are experiences that can leave you stressed, uncertain, and confused as to how to protect yourself and your future. Traffic and other personal injury accidents can cause serious or even catastrophic injuries requiring significant medical care and ongoing treatment. Criminal arrests can jeopardize your job, your reputation, your family dynamics, and your freedom through court-ordered jail or prison time. Both of these types of legal matters call for a law firm that will focus squarely on getting you optimum results.
At Jardine Law Offices P.C., you can work with a legal team that is backed by more than 30 years of combined experience in criminal defense and personal injury law. Everyone knows experience is a key factor in the type of service you can expect from any professional. Many law firms can boast about their experience. Our team, however, has extensive experience in winning cases, not just experience in practice. Attorneys Joseph Jardine and Peter Goodall know the local court systems and the judges who rule in them. Their competence in securing wins for their clients has been recognized by legal industry organizations such as Avvo and Super Lawyers. They are ready to take on even the most complex cases using their knowledge, skills, and resources in a full-out effort to get the results you seek.
A Personal Approach to Your Criminal Defense or Personal Injury Case
At Jardine Law Offices P.C., we take a personal approach to your case. We know how deeply your legal matter can affect your life. It's personal to you so it's personal to us. We take the time to know and understand the details of your accident or arrest after which we conduct our own investigation into the matter to find out how we can fully prepare your case. Whether we are negotiating with an insurance company over damages or presenting compelling arguments in a criminal trial, we use an aggressive and comprehensive approach to protecting your rights and pursuing your best interests.
We work to win, not just to represent. We focus on results because they are what matter in the final analysis. We take on all types of personal injury cases, from traffic accidents to slip and fall accidents to wrongful death. We also represent both adults and juveniles accused of crimes ranging from assault and battery to DUI, drug crimes, violent crimes, and more. Our team knows that every client, every case, every accident, and every arrest is different and deserves a specific, detailed, and comprehensive legal strategy designed to get the best possible results. You can count on our team to give you the legal service that you deserve when facing these critical turning points in your life.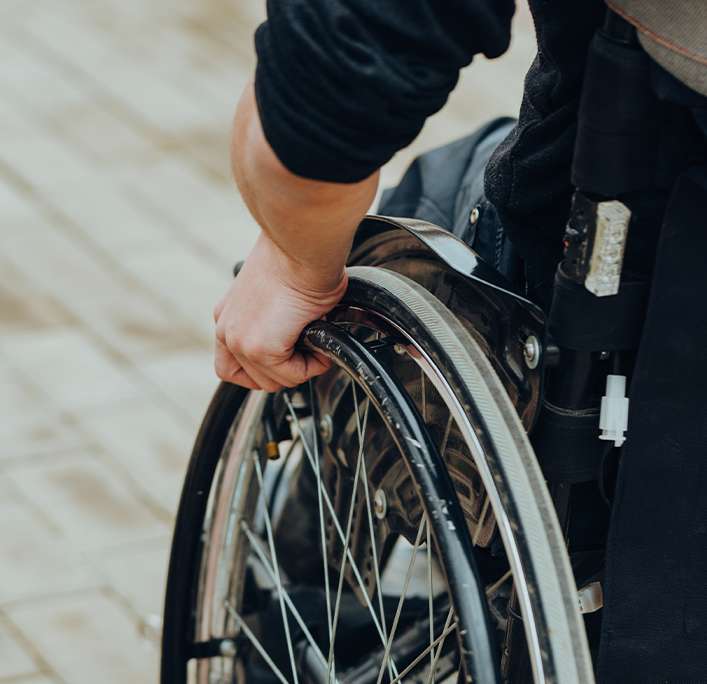 Get STarted With Our Personal INjury Attorneys
Choosing the right attorney to represent you in personal injury claims and criminal charges can be one of the most significant decisions you ever make. Our team has proven itself over the years as a team that puts the time, effort, and commitment needed into every case which can make a difference in the outcome you obtain. Put a results-driven team on your side. Call today.
Contact Jardine Law Offices P.C. online or at (801) 396-9993 to schedule a free initial consultation with a Salt Lake City lawyer about your criminal defense or personal injury case. Hablamos español.
Skilled & Experienced Criminal defense Lawyers
What Our Past Clients Think
Built on Relationships , Sustained On Success
I felt like a priority from the beginning and highly recommend their counsel.

"Everyone was extremely helpful and I was able to talk to Joseph immediately after calling. He provided me with excellent advice and information for my case. I felt like a priority from the beginning and highly recommend their counsel."

They are honestly the best attorneys ever.

"I have been represented by Joseph and Peter 3 times already. They are honestly the best attorneys ever. They were really helpful and got me the best deals. They are really flexible and informative... 100% would recommend to anyone from small claims to criminal cases!"

Joseph and Peter are definitely who you want on your side.

"My family and I are so grateful for the hard work and talent that all was offered in my behalf. Having a scary situation made light by trusting in this law firm was the best decision my family and I made. They were always so prepared and confident. They were always kind and took the time to help me understand what was going on every step of the way. Joseph and Peter are definitely who you want on your side. You can be confident in their intelligence and ability to fight for you."
Get Jardine Law Offices P.C. On Your Team Today
Hire experienced and dedicated attorneys who know the courts how to win your case.
Phone & Video Conference Services for Clients Who Prefer to Meet Remotely

We Offer Free Consultations - Se Habla Español

We Have An Aggressive and Comprehensive Approach For Each Case

Our Firm Has Been Serving Clients Since 2000

We Conduct Thorough & Complete Investigations
Our Offices

By Appointment Only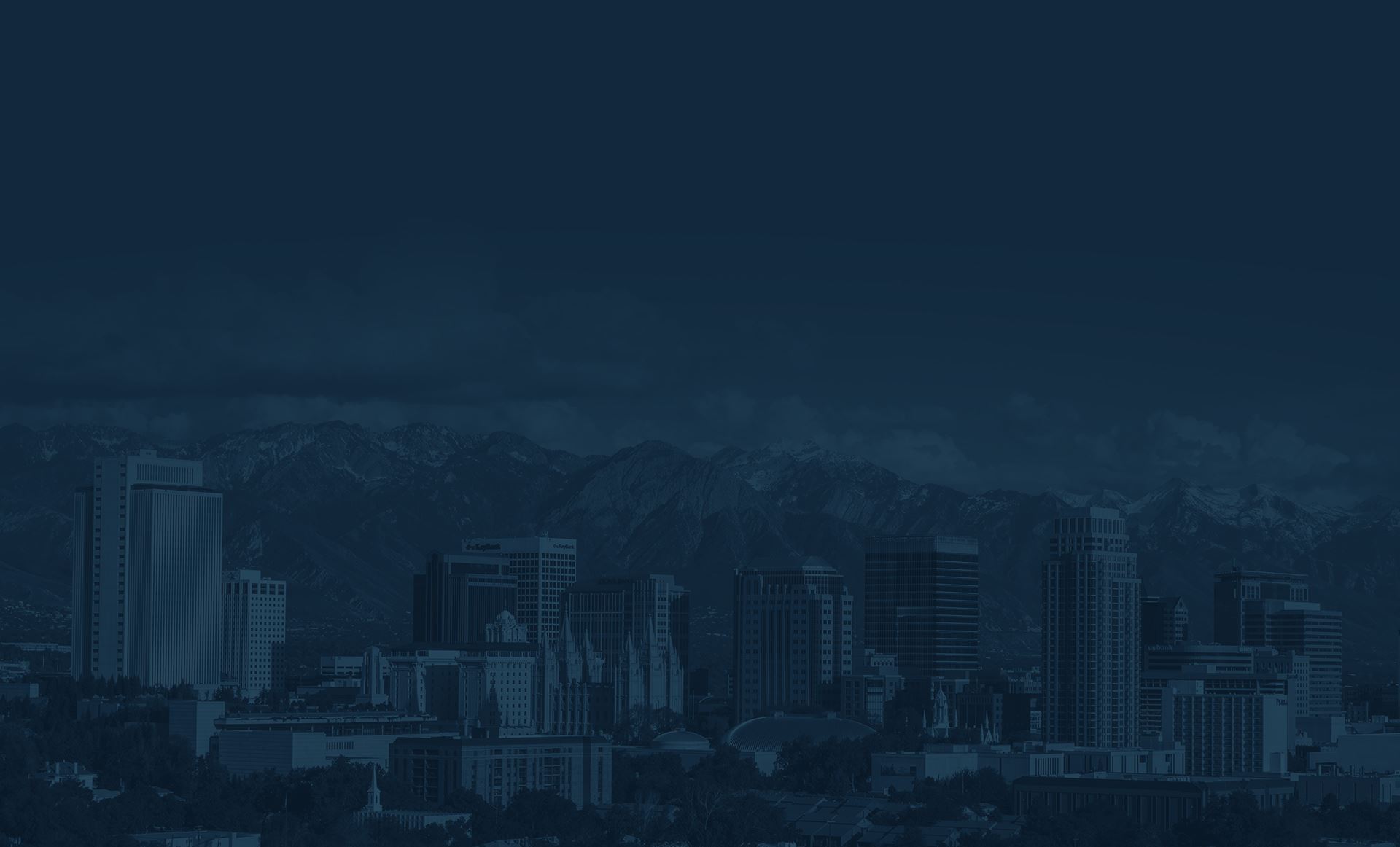 CONTACT US FOR A FREE CONSULTATION