Drug Crime Attorneys in Salt Lake City
Contact Our Team in Salt Lake County, Davis County, Weber County, Morgan County, & Box Elder County
The state of Utah takes drug crimes seriously. The state has some of the harshest drug crime penalties in the nation. Being caught possessing any illegal drug can have devastating consequences on your future. Depending on the type of drug, amount, and any history of convicted drug charges, you could face up to 15 years in prison and/or up-to $10,000 dollars in fines. If caught trafficking, you could face federal charges that may result in life in prison.
If you were charged with a drug offense, you will need an experienced Salt Lake City drug crimes attorney.
Contact Jardine Law Offices P.C. at (801) 396-9993 for a free case evaluation. Protect your future — let our expert litigators build you the best possible defense.
What Are Considered Illegal Drugs?
Illegal drugs are any drug that has no current medicinal value. The federal government has classified all drugs into five categories, or schedules, as they are often referred to.
Schedule One Narcotics — The Highest Potential for Abuse
Heroin
GHBLSD
Ecstasy
Methaqualone
Peyote
Schedule Two Narcotics — Have Medicinal Value
High potential for abuse or dependency
Oxycodone (combination oxycodone and acetaminophen)
Percocet
Percodan (combination oxycodone and aspirin)Norco (combination hydrocodone and acetaminophen)
Hydrocodone
Morphine
Adderall (D-Amphetamine Salts)
Vyvanse
Concerta
Dilaudid (Hydromorphone)
Demerol (Meperidine)
Fentanyl (Duragesic)
Ritalin (Methylphenidate)
Schedule Three Narcotics — Moderate Potential for Dependence or Abuse
Tylenol 3 or Tylenol 4 (Combination codeine and acetaminophen)
Codeine
Ketamine
Anabolic steroids
Testosterone
Schedule Four Narcotics — Lower Potential for Abuse or Dependence than Schedule Three Drugs
Xanax (Alprazolam)
Soma (Carisoprodol)
Valium (Diazepam)
Ativan (Lorazepam)
Ambien (Zolpidem)
Ultram (Tramadol)
Schedule Five Narcotics — Even Lower Potential for Abuse or Dependence
Contain limited quantities of certain narcotics
Certain cough syrups, antidiarrheals, and analgesics
Robitussin AC/Virtussin AC (Guaifenesin and Codeine)
Lyrica
Lomotil
If you are charged with possessing, distributing, or trafficking illegal drugs, you will need a professional drug crimes lawyer in Salt Lake City. You should not try to bargain, plea, or handle the case on your own.
Call Jardine Law Offices P.C. at (801) 396-9993 for a free case evaluation. Let our accomplished Salt Lake City drug crime attorneys put together a strong and effective defense to protect your rights.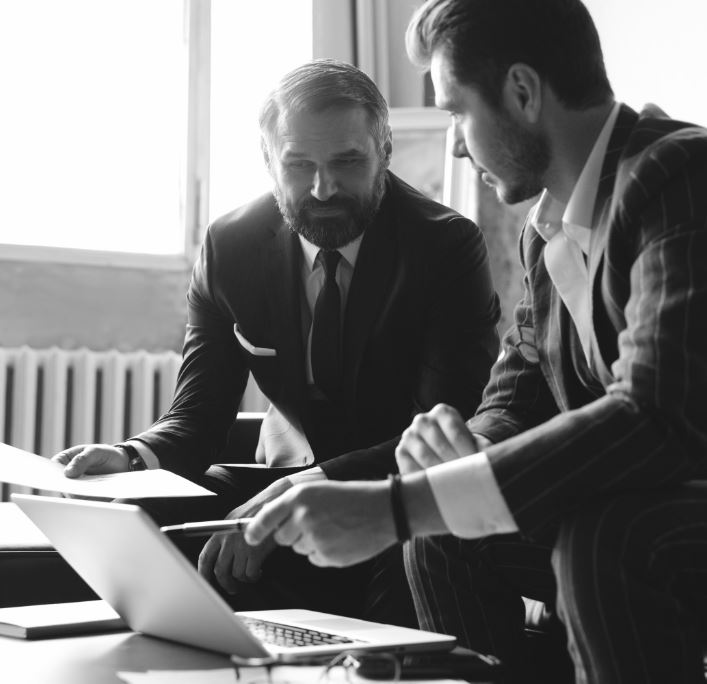 I felt like a priority from the beginning and highly recommend their counsel.

"Everyone was extremely helpful and I was able to talk to Joseph immediately after calling. He provided me with excellent advice and information for my case. I felt like a priority from the beginning and highly recommend their counsel."

They are honestly the best attorneys ever.

"I have been represented by Joseph and Peter 3 times already. They are honestly the best attorneys ever. They were really helpful and got me the best deals. They are really flexible and informative... 100% would recommend to anyone from small claims to criminal cases!"

Joseph and Peter are definitely who you want on your side.

"My family and I are so grateful for the hard work and talent that all was offered in my behalf. Having a scary situation made light by trusting in this law firm was the best decision my family and I made. They were always so prepared and confident. They were always kind and took the time to help me understand what was going on every step of the way. Joseph and Peter are definitely who you want on your side. You can be confident in their intelligence and ability to fight for you."
Work With Highly Skilled & Experienced Attorneys
Phone & Video Conference Services for Clients Who Prefer to Meet Remotely

We Offer Free Consultations - Se Habla Español

We Have An Aggressive and Comprehensive Approach For Each Case

Our Firm Has Been Serving Clients Since 2000

We Conduct Thorough & Complete Investigations
Get StarteD With A Free Consultation