Attacking DUI Evidence Gathering
ATTACKING DUI EVIDENCE GATHERING
The aftermath of a DUI can be a difficult time. Receiving a DUI charge in Utah can be especially difficult considering you not only have to deal with the impending criminal case but the suspension of your license as well. In Utah, your license becomes suspended immediately after your DUI arrest. Afterward, you must respond with a requested driver's license hearing within 10 days of the arrest. While this may seem like a hectic turnaround, a driver's license hearing is your only chance to maintain your license while your criminal DUI case is unresolved.
Driver's license hearings can go many different ways and have the potential to better prepare you for the impending criminal DUI case, especially the manner in which evidence was gathered against you. If you request a driver's license hearing, you need to be working with an experienced Salt Lake City DUI attorney. Attorney Joseph Jardine and his team have the experience with driver's license hearings needed to capitalize on the many opportunities such hearings present to improve your future outlook. Driver's license hearings are time-sensitive; contact Jardine Law Offices P.C. as soon as you can.
GETTING THE MOST OUT OF YOUR DRIVER'S LICENSE HEARING
On the surface, driver's license hearings are solely an opportunity to maintain your ability to drive for the time being. And while maintaining your driver's license will certainly be the focus of the hearing, with an experienced attorney, you will get the opportunity to better prepare for your imminent criminal DUI case. Many opportunities present themselves for an experienced attorney. They will use the hearing to analyze and look for weaknesses in the evidence to attack such as faulty test administration or an officer's reason for pulling you over.
Concerning your driving rights, even if you do not receive fully restored privileges, there are still opportunities for you to receive a limited form of a license. You may be eligible for licenses that permit you to drive to work and back home. Whatever your situation may be, you do not have to accept all of your DUI charges as automatic.
CONSEQUENCES OF DRIVING ON A SUSPENDED LICENSE
Whatever you do, never drive on a suspended license. Doing so only increases the chances of getting additional charges brought against you. In Utah, driving while your license is suspended could get you a class B misdemeanor or a class C misdemeanor. Class C can result in higher fines but less jail time. Class B is lesser fines but longer jail times. Since your license was likely suspended as a result of a DUI, you would likely receive a class B misdemeanor.
Your best chance for legally obtaining your right to drive lies with an experienced attorney. Peter Goodall and the legal team at Jardine Law Offices P.C. will put up the necessary fight to attempt to secure your driving privileges and seize all the opportunities your driver's license hearing could present to attack the evidence against you. For a free case evaluation, contact us or give us a call at (801) 396-9993.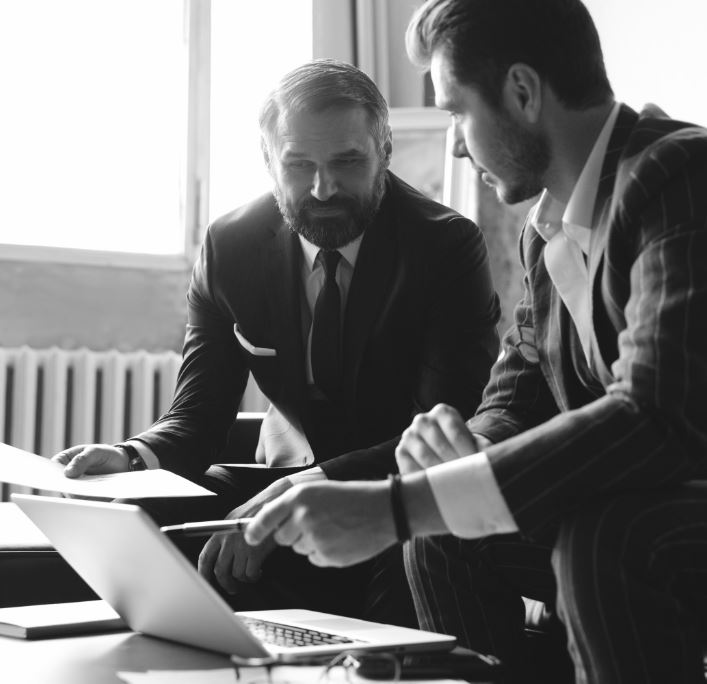 I felt like a priority from the beginning and highly recommend their counsel.

"Everyone was extremely helpful and I was able to talk to Joseph immediately after calling. He provided me with excellent advice and information for my case. I felt like a priority from the beginning and highly recommend their counsel."

They are honestly the best attorneys ever.

"I have been represented by Joseph and Peter 3 times already. They are honestly the best attorneys ever. They were really helpful and got me the best deals. They are really flexible and informative... 100% would recommend to anyone from small claims to criminal cases!"

Joseph and Peter are definitely who you want on your side.

"My family and I are so grateful for the hard work and talent that all was offered in my behalf. Having a scary situation made light by trusting in this law firm was the best decision my family and I made. They were always so prepared and confident. They were always kind and took the time to help me understand what was going on every step of the way. Joseph and Peter are definitely who you want on your side. You can be confident in their intelligence and ability to fight for you."
Work With Highly Skilled & Experienced Attorneys
Phone & Video Conference Services for Clients Who Prefer to Meet Remotely

We Offer Free Consultations - Se Habla Español

We Have An Aggressive and Comprehensive Approach For Each Case

Our Firm Has Been Serving Clients Since 2000

We Conduct Thorough & Complete Investigations
Get StarteD With A Free Consultation